Link Nonton dan Sinopsis KDrama The Red Sleeve Cuff, Dibintangi oleh Junho 2PM dan Lee Se Young
Tak hanya Taecyeon 2PM, pada bulan November nanti Junho 2PM juga akan menampilkan aktingnya dalam drama sejarah yang berjudul The Red Sleeve Cuff. Di drama ini, Junho 2PM dipasangkan dengan Lee Se Young.
Sinopsis The Red Sleeve Cuff
The Red Sleeve Cuff adalah drama yang diadaptasi dari cerita novel populer dengan judul yang sama. The Red Sleeve Cuff ini menampilkan cerita tentang romansa di istana kekaisaran. Fokus utamanya, akan menceritakan seorang wanita yang bernama Seong Deok Im, dia adalah seorang wanita yang penuh pendirian dan snagat melindungi kehidupan yang ia pilih. Lalu, drama ini juga fokus kepada karakter kaisar Yi San yang memprioritaskan bangasanya daripada cinta.
Seong Deok Im akan diperankan oleh Lee Se Young, sedangkan Yi San diperankan oleh Junho 2PM.
Plot Twist, Jadwal Tayang, dan Link Streaming kDrama The Red Sleeve Cuff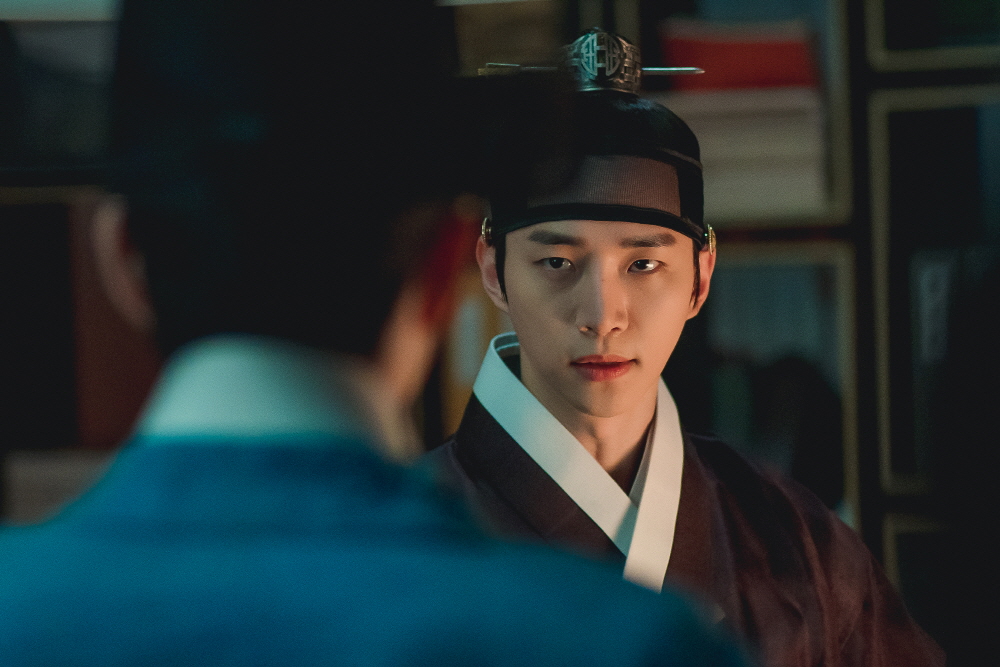 Karakter Yi San adalah seorang keturunan langsung dan cucu tertua Raja. Sebagai cucu tertua, Yi San kemungkinan besar akan ditunjuk sebagai raja selanjutnya. Namun, hal itu tidak akan mudah karena ada keluarga kerajaan yang tidak terima dan iri.
Secara singkat, Hong Jeong Yeo Jo Hee Bong adalah tokoh antagonis yang menentang Yi San sebagai pewaris takhta. Putri Seo Hyo Rim Hwawan adalah putri kesayangan Raja Yeongjo dan sangat waspada terhadap Yi San, yang nantinya akan menjadi Raja Jeongjo. Kang Tae Ho Oh Dae Hwan adalah pengawal Pangeran Yi San.
Drama yang menampilkan genre romantis berbumbu melow ini, akan tayang pada 12 November melalui saluran MBC. Untuk layanan streaming internasional, kamu bisa menyaksikannya dengan mengklik link-nya di sini.